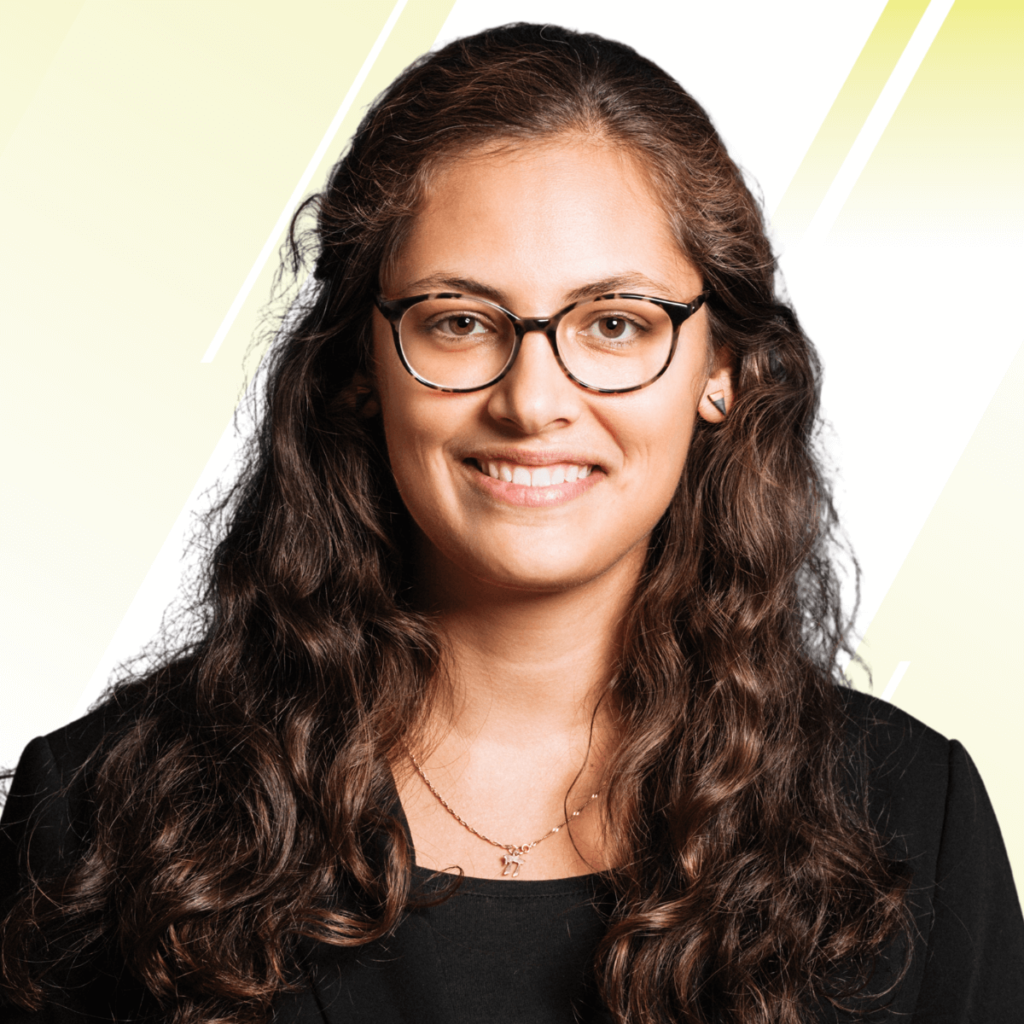 Questions or tech problems? We are happy to assist. Contact our Event Manager Tanya Shoshan via question@innocracy.eu or consult the frequently asked questions below.
---
Tanya Shoshan
Event Manager
Do you have a question about Innocracy 2020? Consult the frequently asked questions below!
What does Innocracy mean and what is it?
"Innocracy" (a neologism that combines "innovation" & "democracy") is one of the largest conferences on democratic innovation and transformation in Europe. Since its first edition in 2017, it takes place annually and is organised by Das Progressive Zentrum. Read more about it here.
Which organisation(s) stand behind Innocracy?
What time zone are the sessions in?
All sessions are listed in Central European Time (CET; time zone of Berlin, Germany).
Are there any recordings of the event?
Is there a fee to attend the event?
No. Admission to the conference is free of charge.
Do I need to register?
What types of sessions did Innocracy offer?
Which platform or software will be used during Innocracy 2020?
Innocracy 2020 was a fully virtual event held on Zoom. Registered participants received their access details right before the first conference day.