Envisioning a citizen-centered EU: How deliberative democracy can improve decision-making
E
nvisioning a citizen-centered EU: How deliberative democracy can improve decision-making

The past decades have seen many attempts to improve and sustain citizens' participation at EU level. To this day, most European citizens still perceive the EU as distant and unaccountable. Yet, the public's dissatisfaction does not translate in a demand for 'no EU' so much as in a call for a 'different EU'. How does a more inclusive and citizen-centered EU decision-making process look like? In this session, we will take stock, deliberate, imagine, and innovate on the subject of citizens' participation in EU politics.
The workshop takes place on Zoom. Spots are limited.
Sorry! This workshop is fully booked.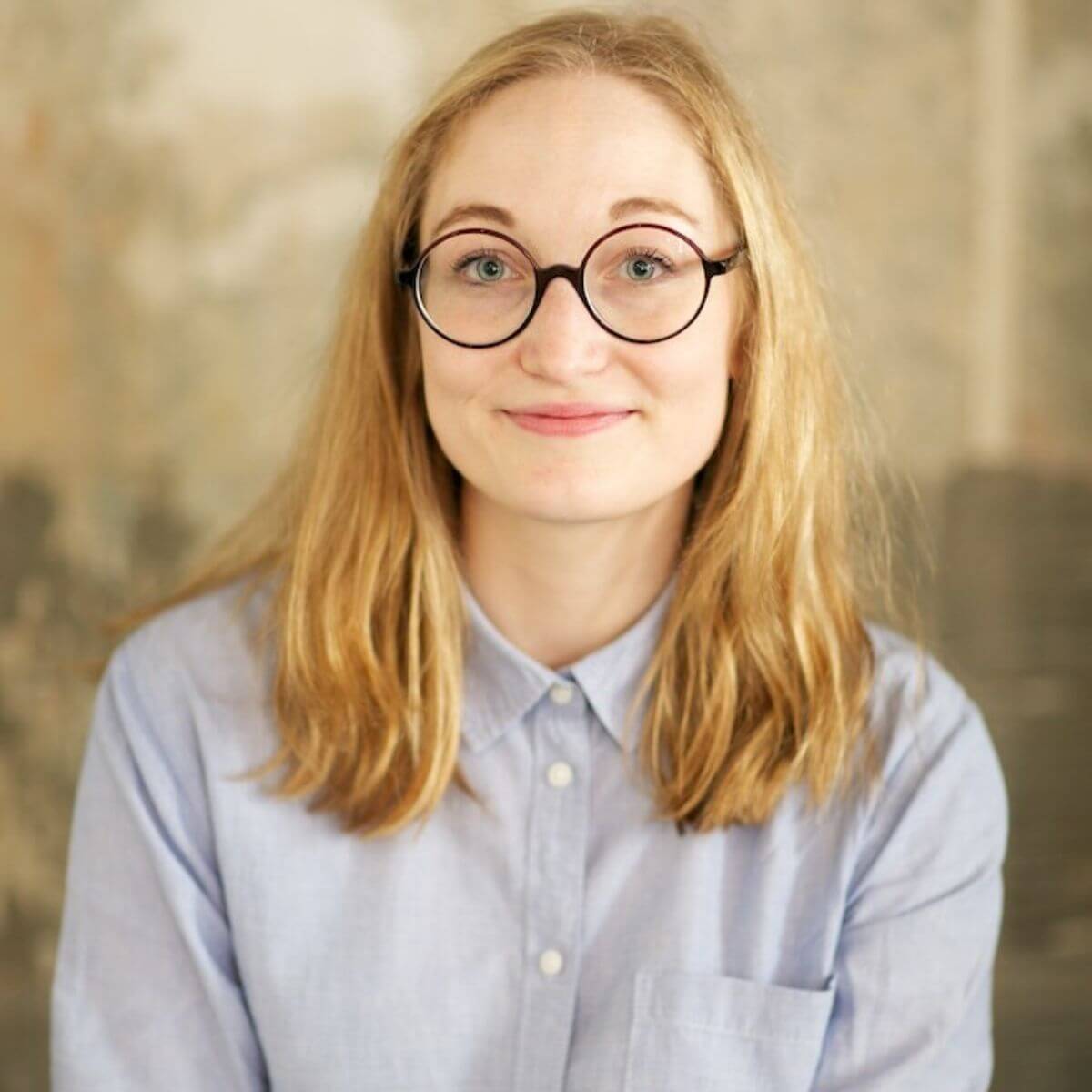 Senior Policy Analyst at the European Policy Centre and Policy Fellow at Das Progressive Zentrum